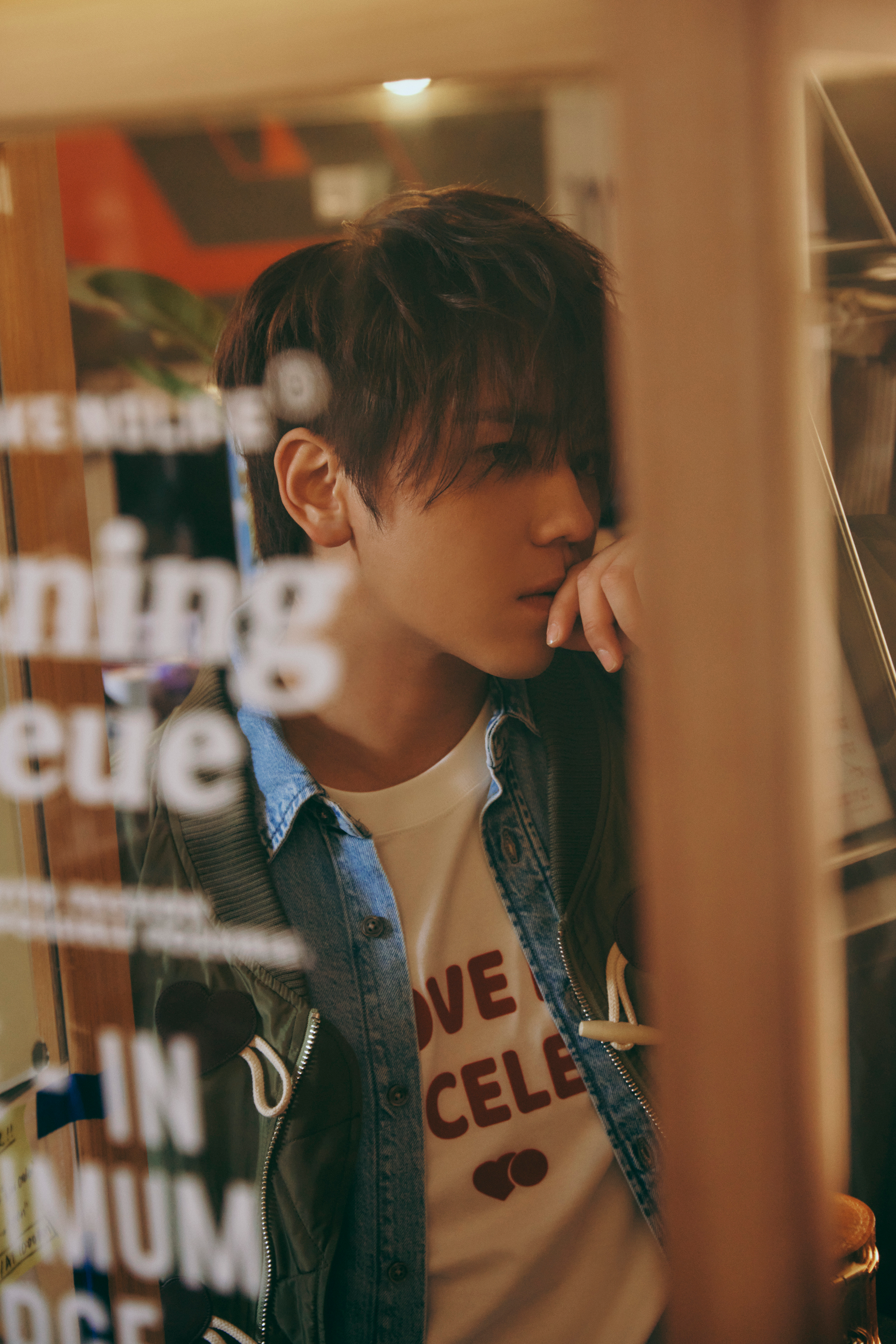 Shop the look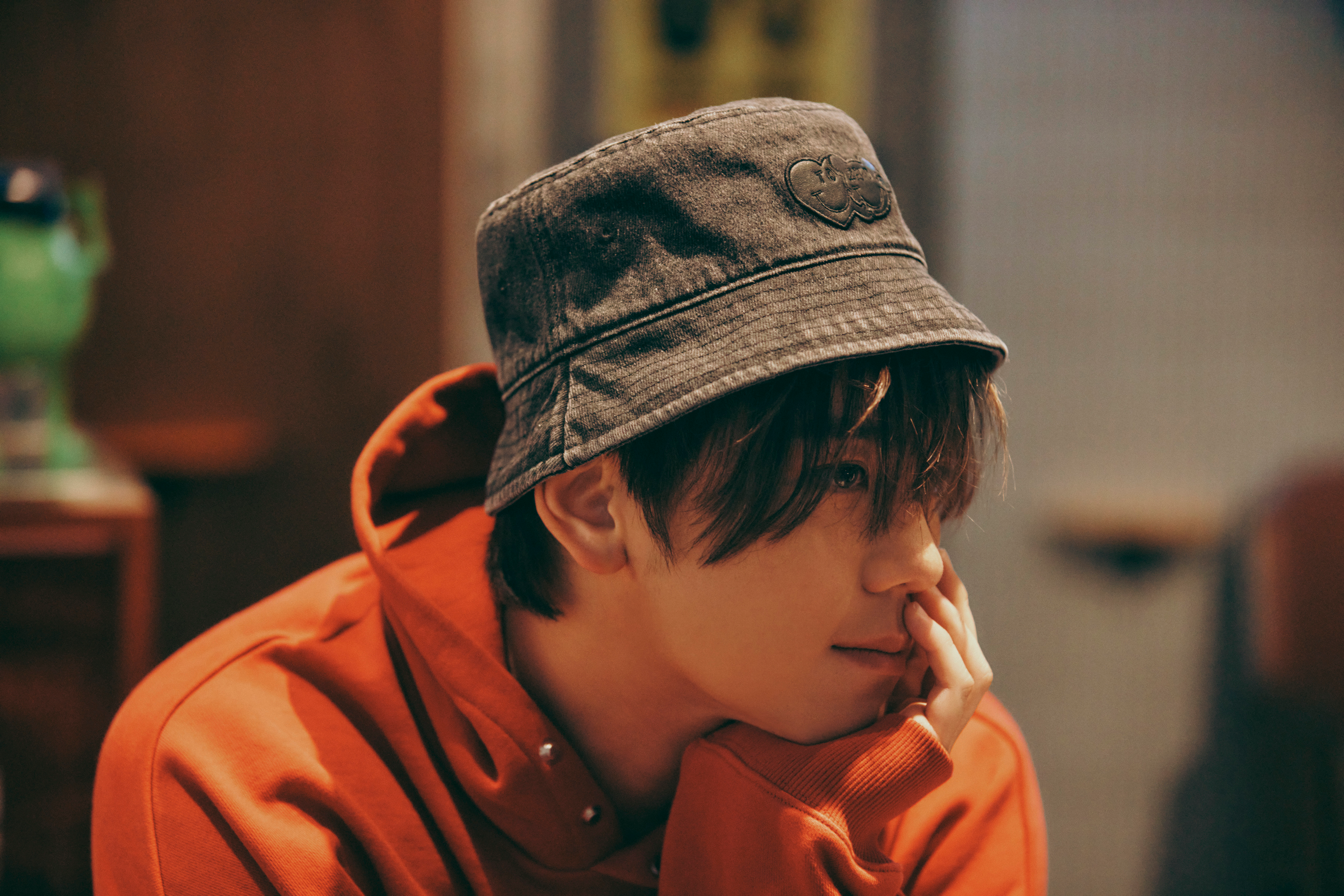 Shop the look
Shop the look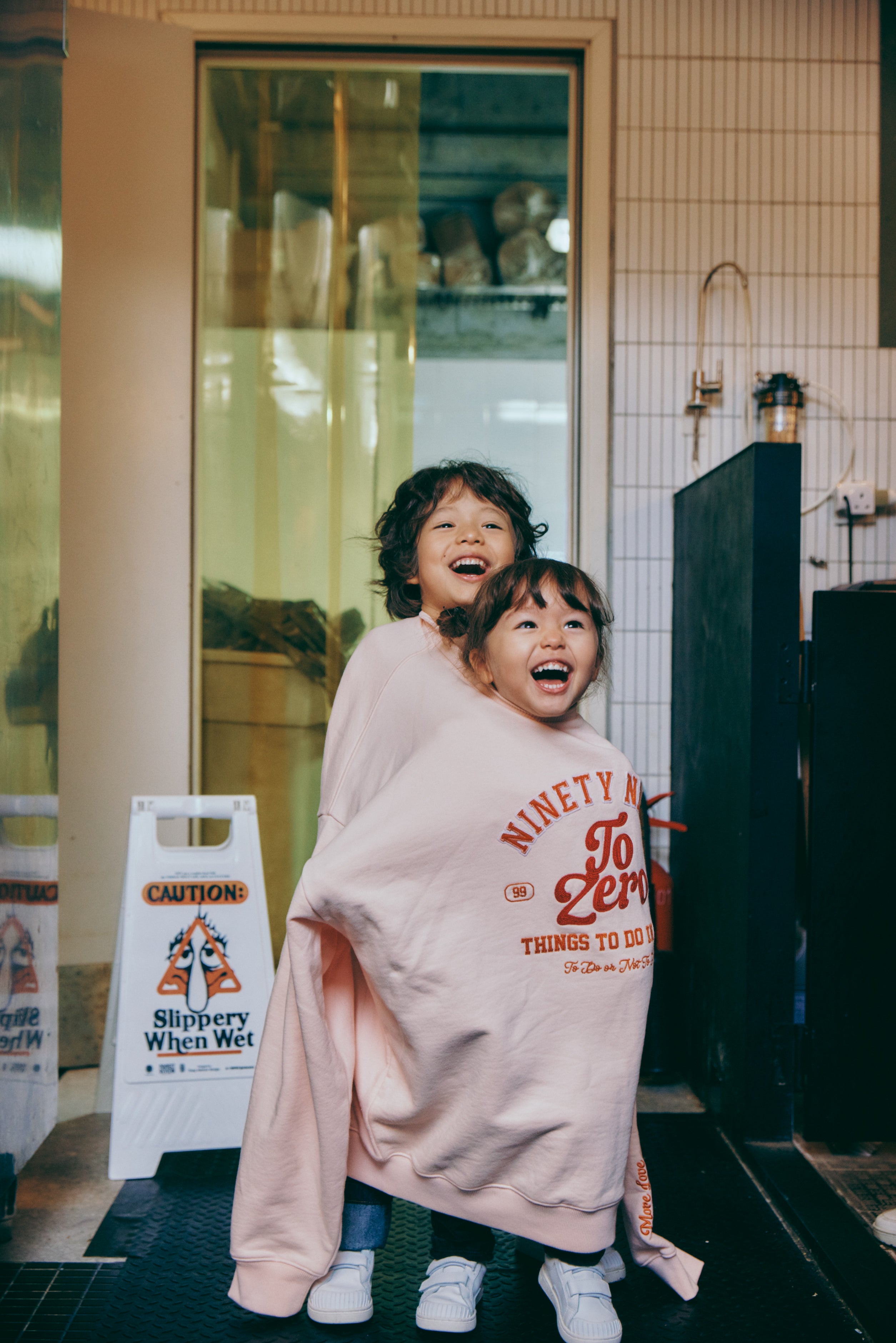 Shop the look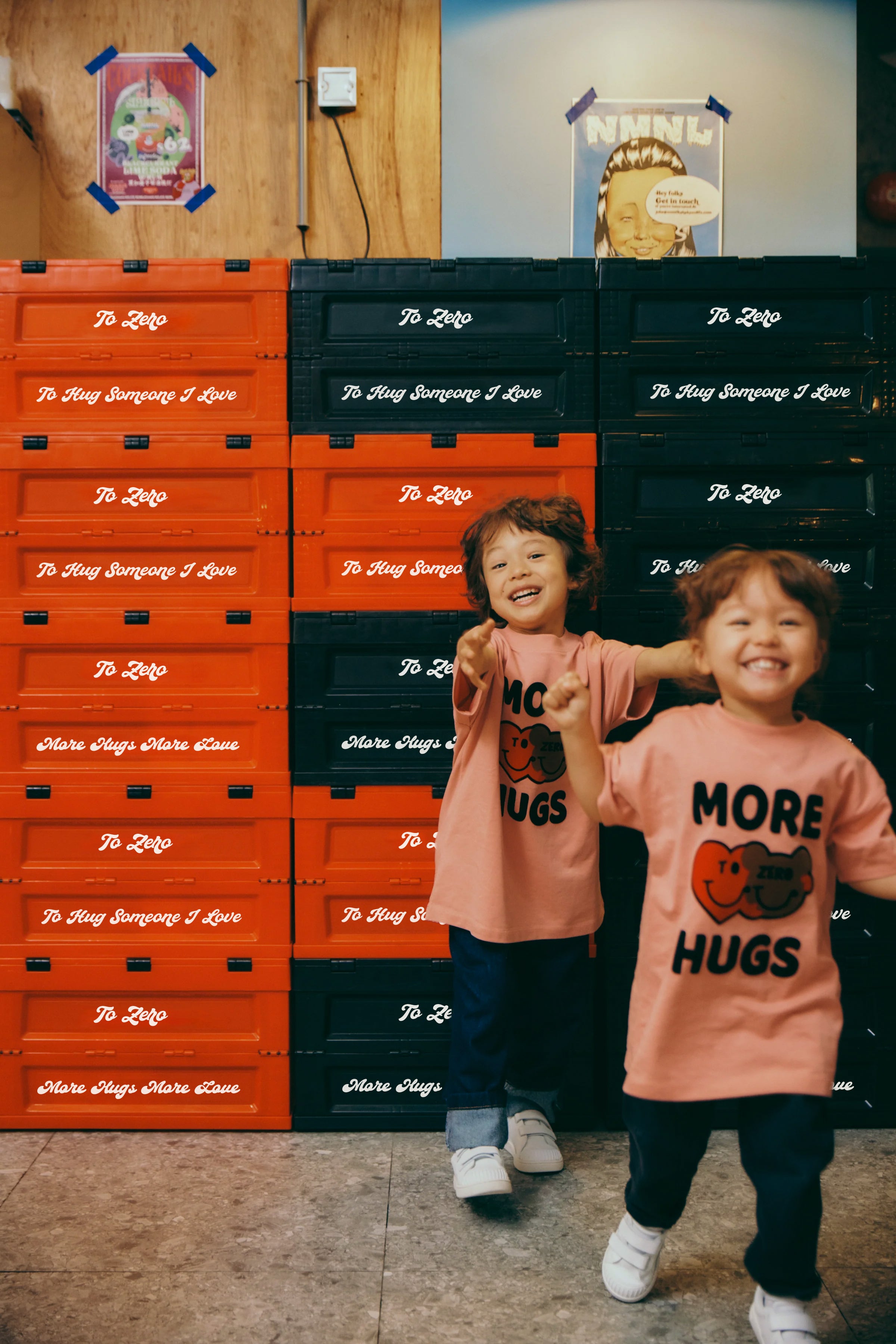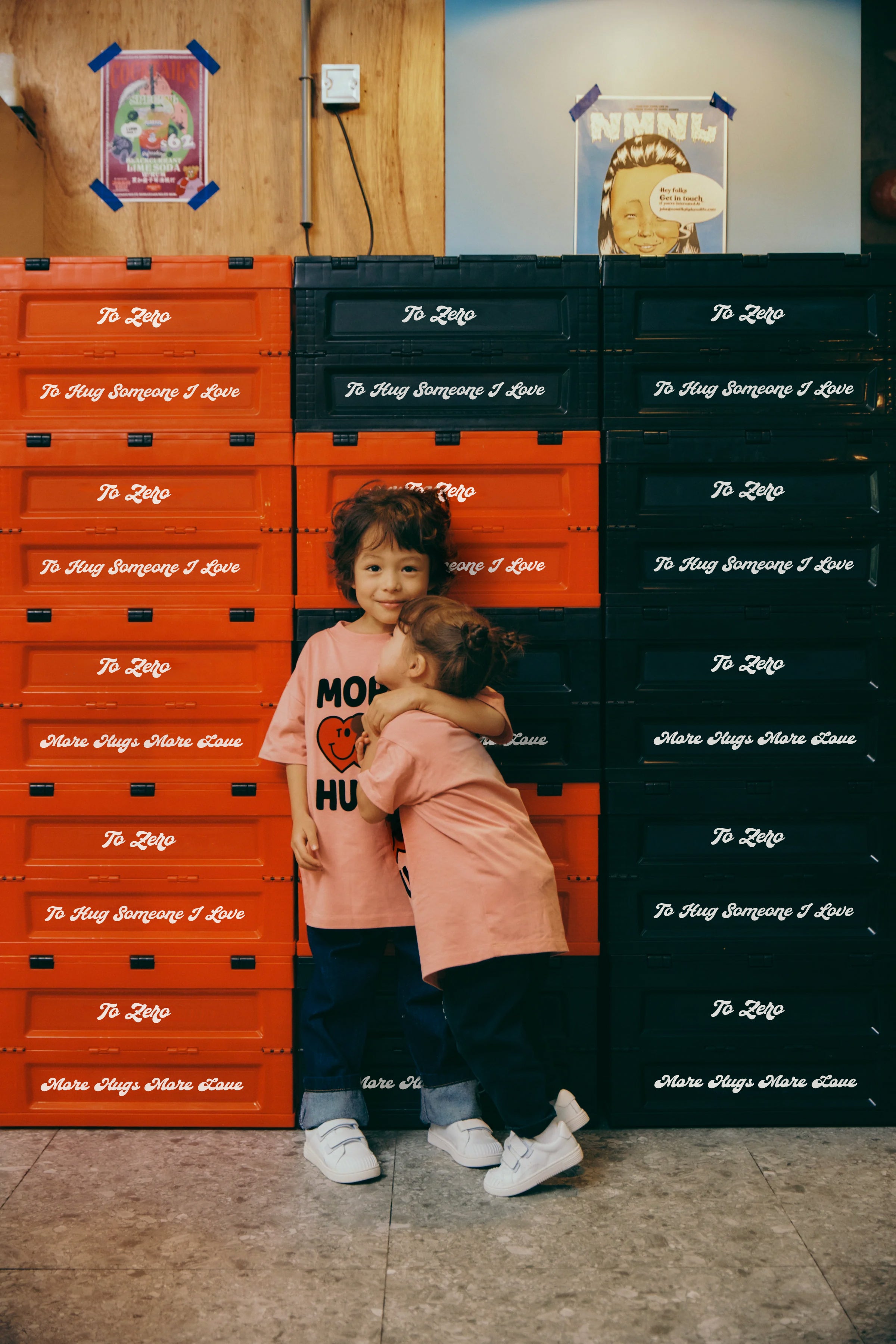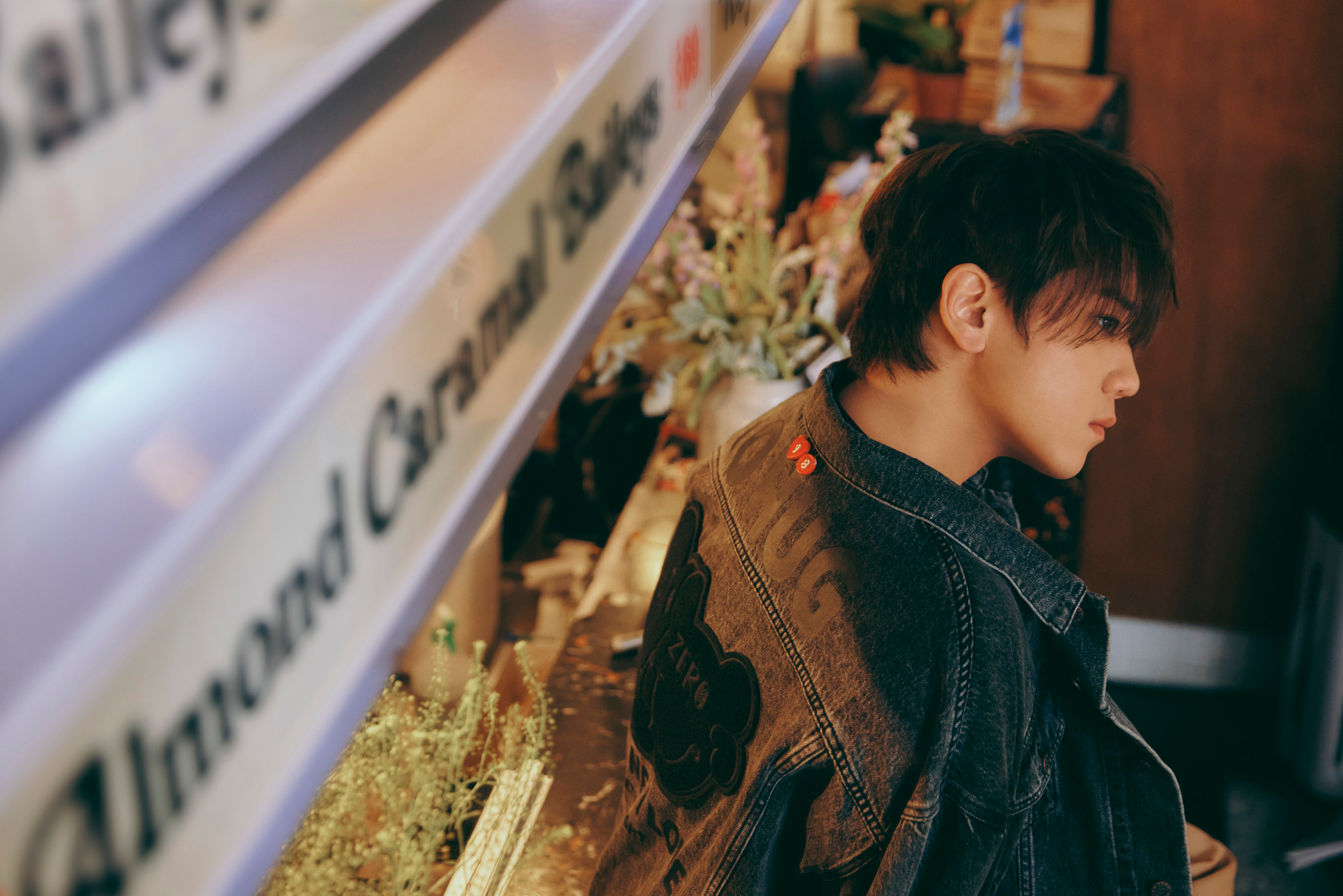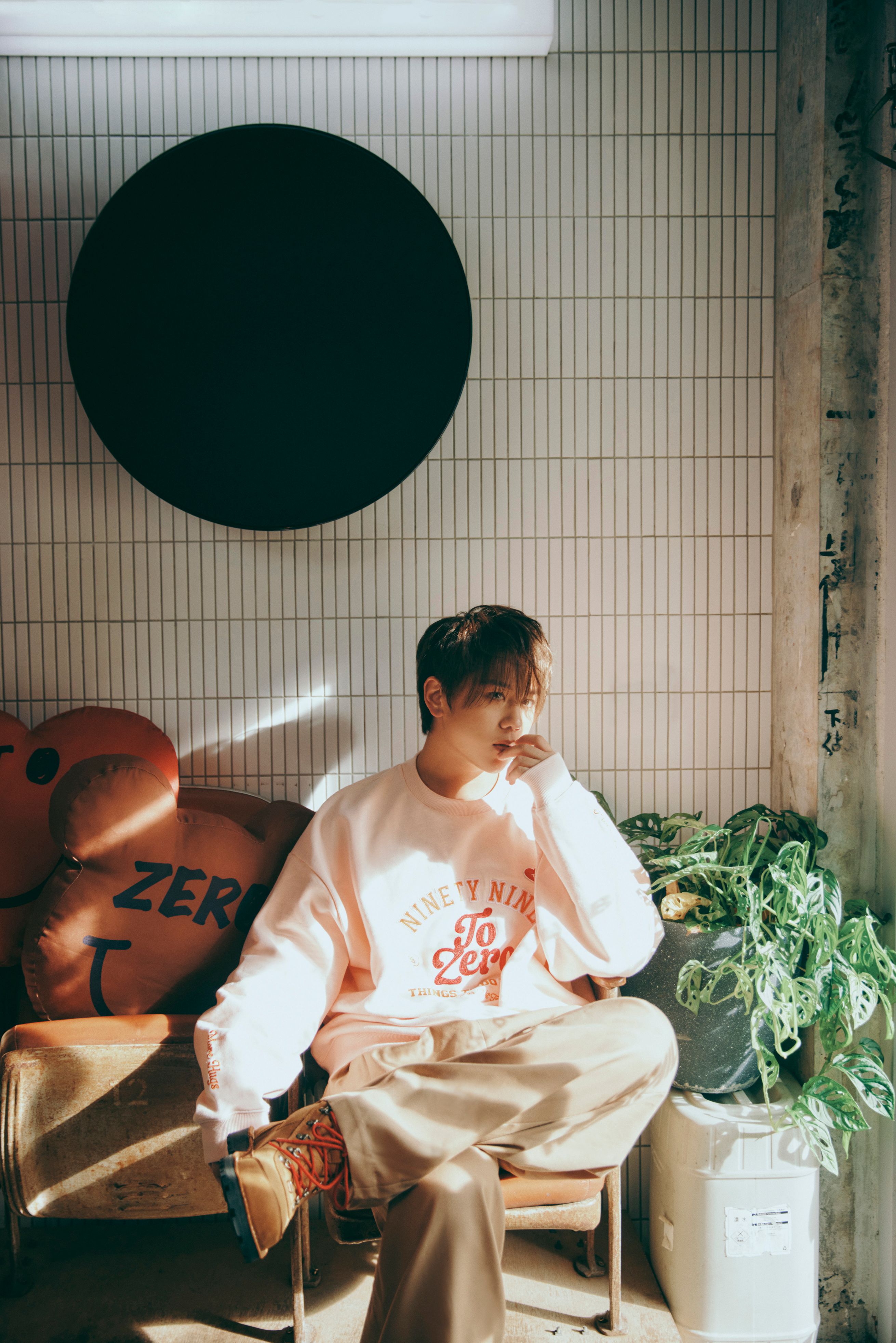 ABOUT TO ZERO
Moving beyond music and into fashion, Keung To is debuting his own clothing label 'TO ZERO'. The brand reflects his creative philosophy of 'letting the work speak for itself', where he seeks to craft fashion collections to address various issues of life and convey inspiring messages.
TO ZERO incorporates Keung To's name 'TO' and signifies the concept of 'revisiting simplicity'.
Zero is the origination.
Zero is the destination.
Revisiting simplicity refers to the brand's unconventional model of launching collections in a descending sequence – beginning from collection #99 and counting down to #00. The story of TO ZERO comes to a full circle once the collection numbers down to zero, marking the completion of an infinitely captivating and engaging journey.
A distinctive statement in the realm of fashion, TO ZERO's approach of unveiling collections in a decreasing order embodies the brand's philosophy of 'subtraction' towards life – making every second count and treasuring each moment as we pursue the things that matter most, with no regrets.
Zero is the origination.
Zero is the destination.
To mark the launch of TO ZERO, a special event is held to share the brand charm. Our brand owner Keung To will attend the event and share the brand concept. At the event, a large logo stand will be...
閱讀更多